Collaboration with Artagent
Who does Artagent work with?
Professional, experienced actors who look for a manager to provide them with quality support and management of their activities and will help them build up their media image
Casting agencies and production companies
Advertising agencies or companies looking for a brand face
Charities
PR agencies and media
How does Artagent help ARTISTS in their PERSONAL GROWTH AND PRESENTATION?
We assist artists in their personal growth and presentation
We help artists create their acting portfolio
We share a detailed database of casting agencies, update the actor's profile, provide them with counselling, assistance in media presentation (TV, online, social networks, film databases), and PR, including media monitoring
We provide personal coaching—we help artists grow; we analyse their current career position, opportunities, and possible career steps
We keep the public informed about new projects and theatre performances of our actors
Lectures and counselling
Are you a professional actor? Do you feel like you don't have enough information about the market in the Czech Republic?
Do you need help with a contract? Do you need help with your showreel? Do you want to achieve more?
If you are looking for individual counselling, please contact Artagent by email. The price of counselling is 1000 CZK/1 hour.
If you are new in contracts and self-promotion, we would like to recommend you our basic lecture called What Every Actor Should Know.
What is Artagent's role in the ARTISTS' PROJECTS?
We actively negotiate conditions and fees with third parties (casting agencies, production companies, other companies, etc.)
We draft, revise, and prepare contracts for the artists' activities (with the option to consult a law firm)
We handle all communication with third parties throughout the whole process (casting agencies, producers, theatres etc.) up to the conclusion of the project, including management of the artist's schedule and collection of their payment, if needed
We offer full service or counselling in preparing the documentation for Intergram
How does Artagent contribute to smooth cooperation with CASTING AGENCIES AND PRODUCTION COMPANIES?
Artagent is here to handle communication and organization whenever the actor is unavailable and at other times as well
Artagent serves as the actor's assistant; a third pair of eyes to check everything; a helping hand to ensure an efficient cooperation with agencies, theatres, production companies, and crews
If any disagreement occurs between the actor and a theatre, production company, or agency,

 

Artagent serves as a mediator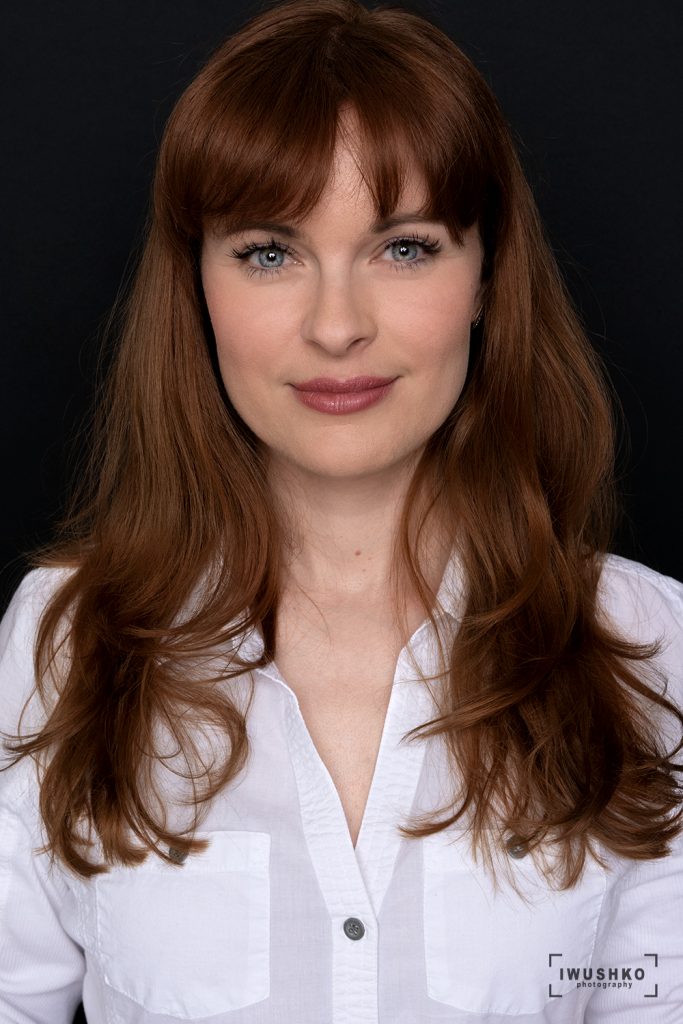 What is Artagent and how did it start?
Artagent is a project of Lenka Dankova, a manager. 
"The idea to become an art agent came to my mind in 2011, as I had been providing assistance to a couple of my artist friends (Petr Buchta, Eva Josefikova) for some time already. On maternity leave, I decided to launch a small start-up focusing on quality artist representation. Interestingly, the news spread quickly among other people I knew, and soon I was fully booked. So, Artagent is a name that covers my management services, the portfolio of actors I represent, and a platform that allows me to share practical information with actors and boost their career growth."
My goals and visions.
I work hard to raise the quality and reputation of agency representation of artists in the Czech Republic to meet international standards. I want to provide an excellent comprehensive service to my actors and help them build up and boost their careers to achieve their dreams. At the same time, I am trying to push forward the idea that an art agent can be of great help not only to actors, but also to televisions companies and casting, production or advertisement agencies that used to be sceptical about art agents. However, I would like you to bear in mind that I am not a casting agency.  My key values are mutual trust, good relations, quick communication, and fairness. I keep my word and I put my heart in my work.
My goal is also to improve actors' practical information. Almost every day, I see people who are excellent artists but struggle with things such as contracts, job conditions, financial literacy, fee policy, and self-promotion.
I want actors to become equal and informed partners of production companies.  By raising their awareness, of their rights, options, and obligations, I can help them to make a difference and raise work standards in the field in the future.